About Us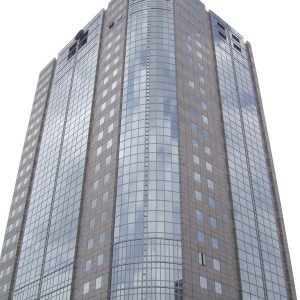 Super Trend International
Business Center: Room 02, 3 / F, 4 / F, 70, Section 2, Roosevelt Road.

Taipei, Taiwan.
company's history
Established in Taiwan in 1987.

Mainly commissioned processing and design processing.

The products we manufacture comply with international safety regulations and standards.
Company philosophy
Do our best to serve customers, provide customers with reasonable prices, safe and high quality products, and accurate delivery time, and create a win-win cooperative relationship with customers and consumers.
Supertrend International Inc.
Room#02, 4F-3, NO.70 Sec-2 Roosevelt Road. Taipei, Taiwan.
886-2-23563366
886-2-23569933